3D Social Network Icons + Animated
_
3D Social Network Icons + Animated
3D Social Network Icons + Animated,
Useful for: Web,
Video, Graphics Design,
Mobile App Design, Motion Graphics & You Name it
In Popular Full HD .png & .mov format
Features: 1920×1080 Pixel . Looped & Animated In . Transparency
If you have any questions do not hesitate contact us. Thanks!!
• For all of you first-time entrepreneurs just starting out.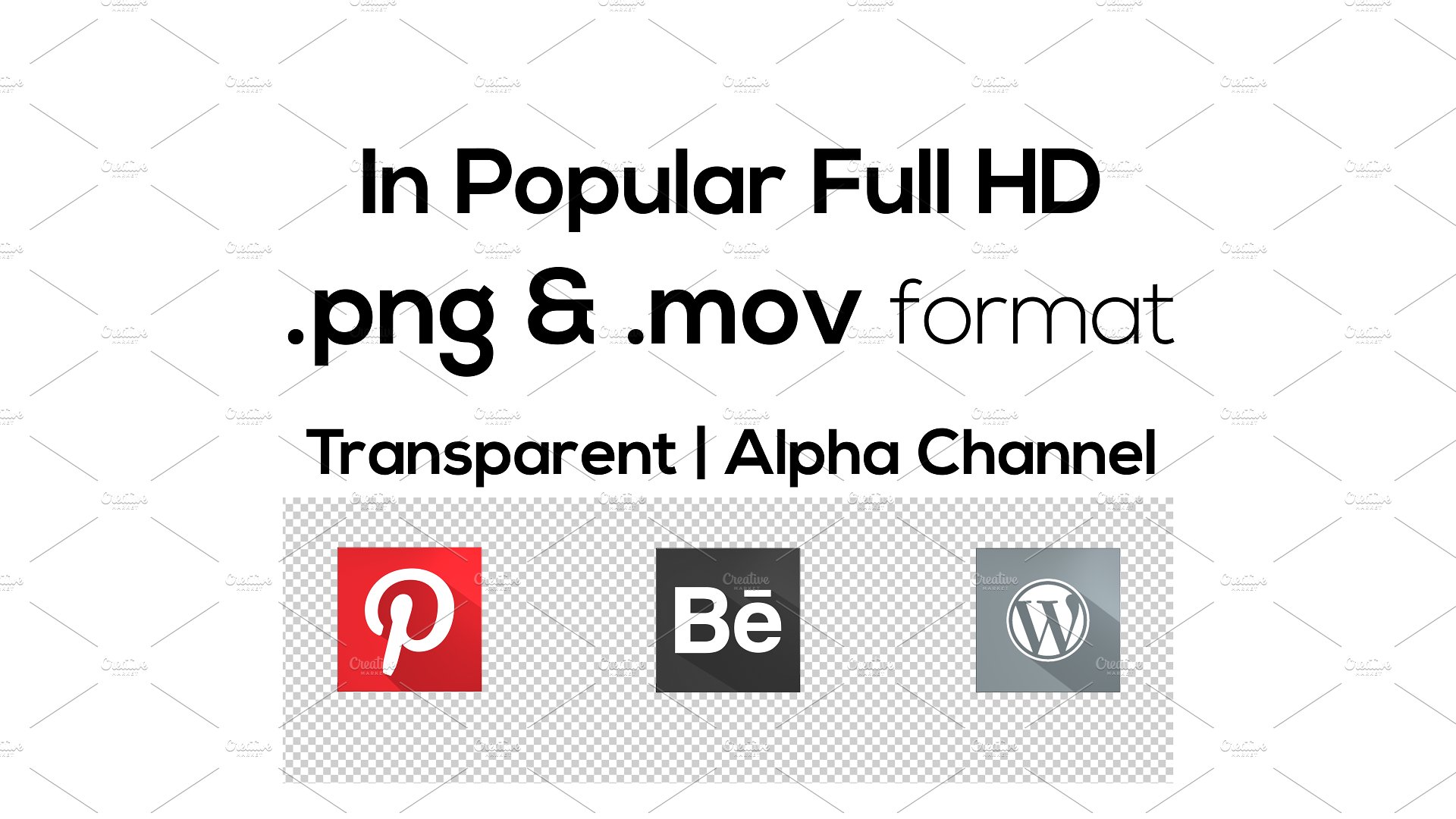 Download
This content is locked
Login To Unlock The Content!